FAT began its work with adolescent girls and young women from lower income families in South Delhi in 2010 through setting up of a Tech Center that provided basic technology training integrated with leadership development. Today, this initiative has developed into our Young Women's Leadership Program (YWLP). The YWLP model has been appreciated nationally and internationally, and thus we have began the process of expansion in different parts of the country in partnerships with local organizations.
At present we have the following partnerships: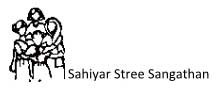 FAT started a Tech Center in Vadodara, Gujarat in partnership with Sahiyar Stree Sangathan in 2014.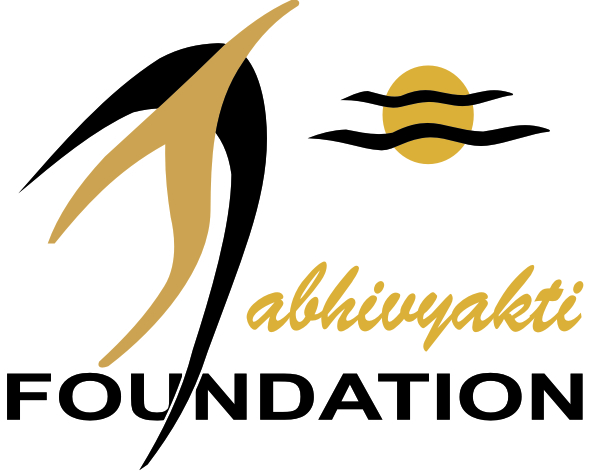 The Young Women's Leadership Program has started in Jharkhand with Abhivyakti Foundation in 2016. We have set up a Tech Center in Giridih and classes have begun from April.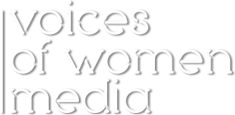 Voices of Women Media, Nepal is our Media Training Partner since 2013. We have partnered for the Apna Haq project and Todo Bandishen campaign.